 Here at Blown Away Salon, we love hosting and attending events that allow our community to enjoy what we have to offer and get to know us away from the chair. All three of our salons host quarterly events that are open to the public! Between community fundraisers, festivals, and evening wine events, Blown Away Salon is committed to making events happen.
Upcoming Events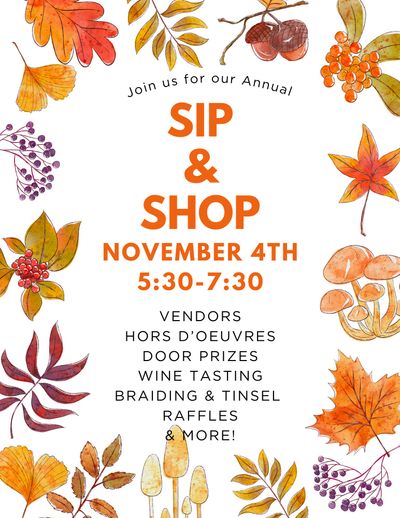 November 4, 2023 5:30pm
Our Sip & Shop event is back at our Yorktown salon location. We will be hosting this event from 5:30pm - 7:30pm on Saturday, November 4th! We will have food, vendors, raffles, wine, and more! Come out and socialize with us and relax.
more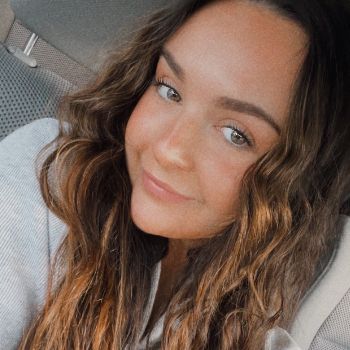 Gloucester Event Coordinator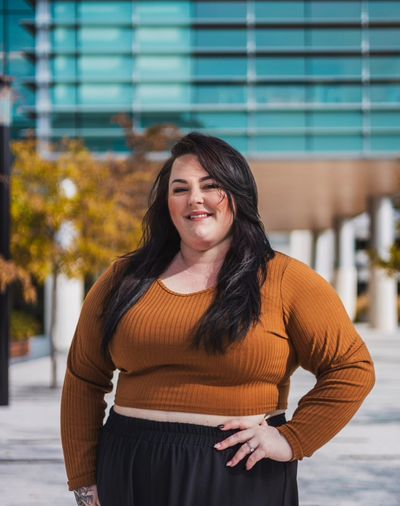 Yorktown Event Coordinator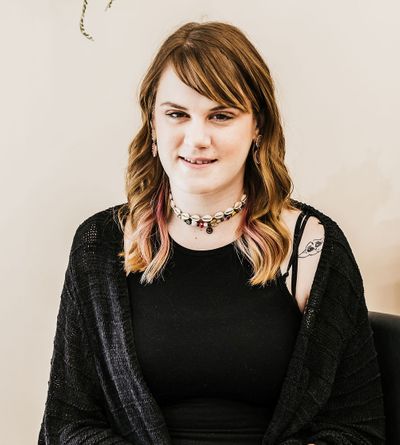 Williamsburg Event Coordinator