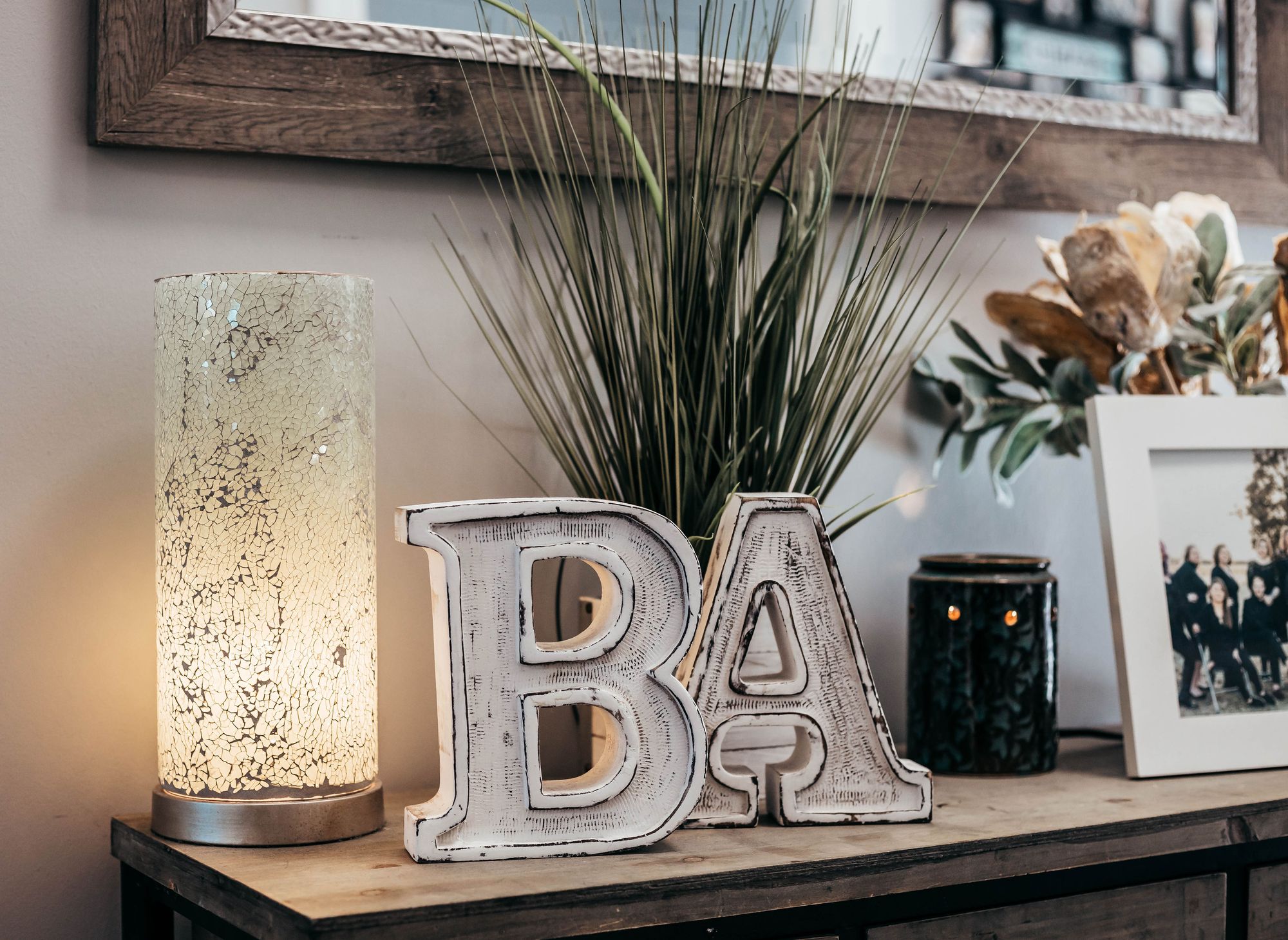 Loyalty Programs
Welcome to Blown Away Salon's Loyalty Rewards Program!
We believe in rewarding our clients for being loyal to our salon and being valuable clients. We understand the importance of word of mouth. We appreciate our guests letting their friends and family know about their great experience with us and as a thank you this is why we have our loyalty and reward programs. Listed below are our digital and in salon Loyalty Programs.
Rewards include:
-Receive 10 Haircuts and your 11th will be Free!
-Refer a Friend with a Referral Card or digitally and you will receive $20 towards your next appointment. In addition, the new guest you referred to us will also receive $20 towards their first appointment!
-Scratch to win
Loyalty Level Points Program:
Earn 1 point every dollar spent in service or retail. Earn 500 points when you refer a new client to our salon company. 1,000=$10.00 to use in retail products.