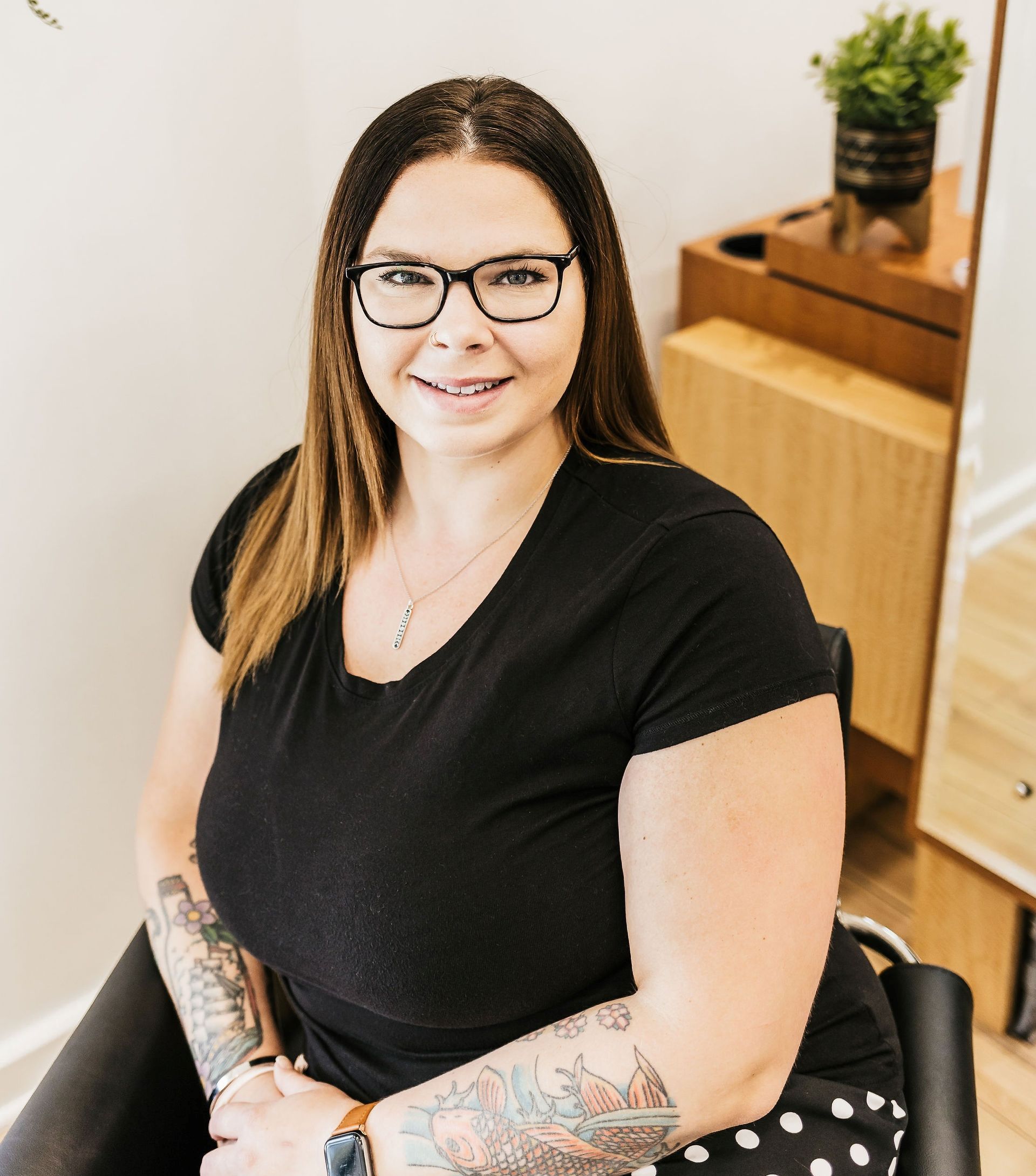 Michelle Danforth
Salon Leader
My Values: Family, Friends, My kids, Honesty, Empathy
Why I became a service provider: To provide people with a service that can make them feel even better about themselves and to have a one-on-one connection with my guest.
What gets me up in the morning: To provide the best life for my husband and kids.
Why I love my guest: I am able to have such a wonderful and special bond with people that under other circumstances I would never know. I love to grow with my guest.