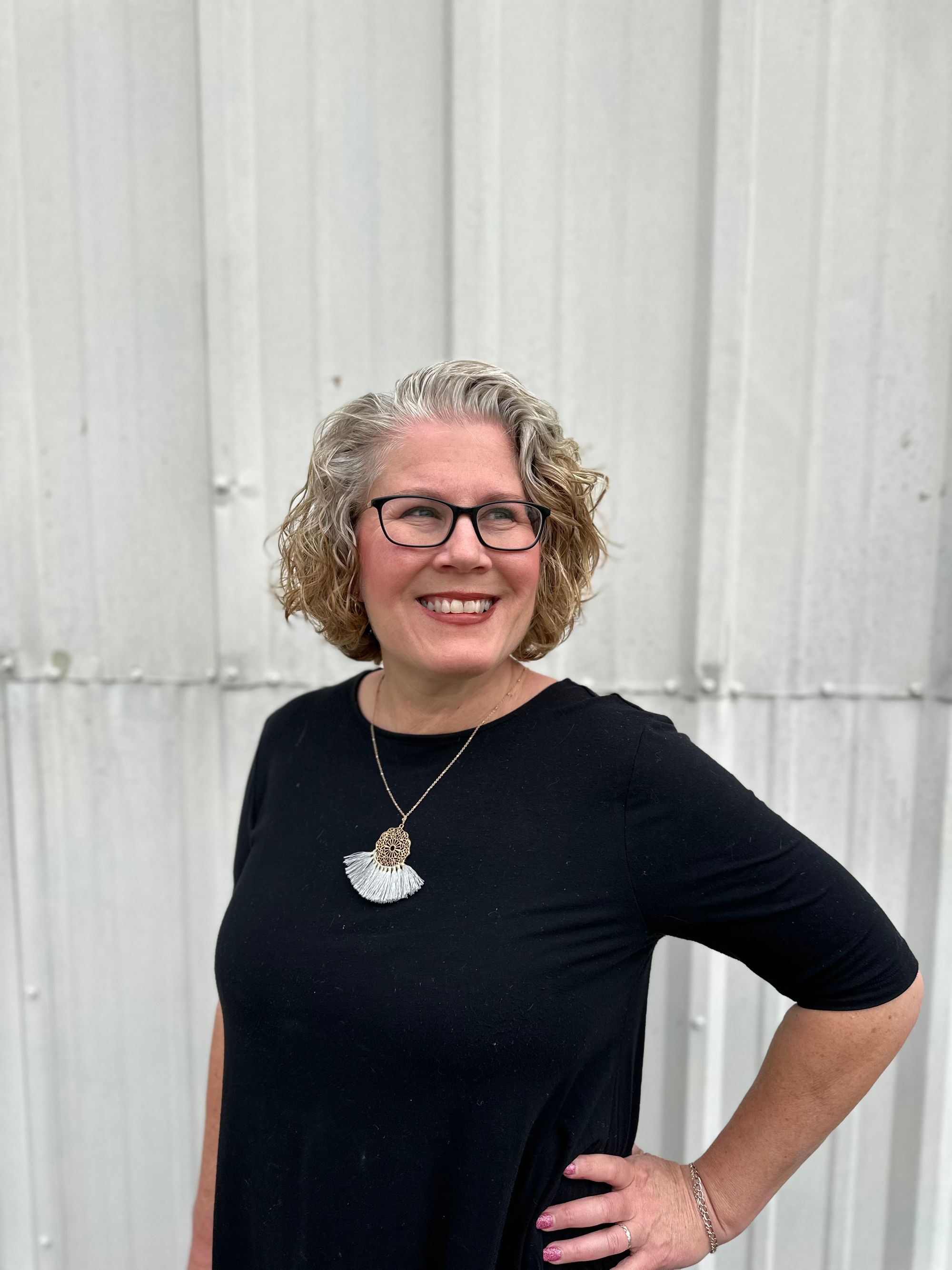 Tina Weigartz
Stylist
Advice for your younger self: Be true to yourself and know your worth.
What motivates you to work? My clients returning and then loving my work
What's your proudest accomplishment? My three boys growing up and being themselves
After almost 30 years behind the chair, I have found the hair industry to be at it best right now and am so excited to be a part of it! My goals for you, my client, are to have hair that is healthy and manageable with an emphasis on how to maintain it at home and how to keep it at its healthiest.
Refreshing old color, brightening and adding depth to existing base color, adding a few highlights to soften regrowth from your grays, getting ready for summer with blondes and rich chocolates for fall are just a few great ideas we can do together!
Your hair should make you feel your best and work for you, not against you and making your life harder. Let's get together, do a thorough complementary consult and set you up with a plan that will solve your hair issues and get you on the path to beautiful fun hair.