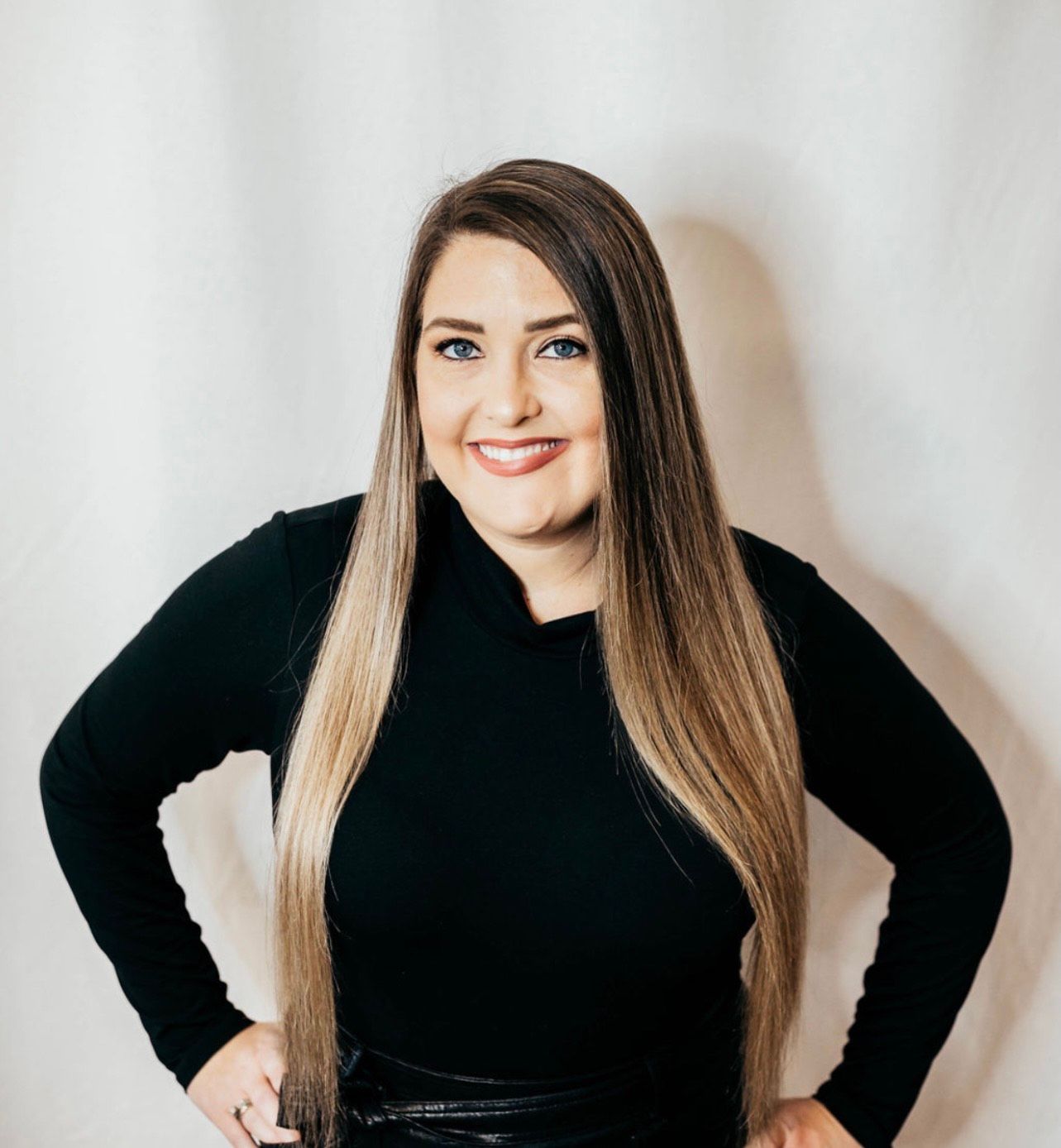 Michelle Green
Owner
Favorite drink to get you through the workday: Caramel frappe
Favorite place to go for inspiration: The beach
Something most people don't know about me: I have a motorcycles license and I am an ordained minister
What did you want to be when you grew up: An Air Force pilot
Hello! I've been doing hair for 20+ years. I enjoy anything that makes my guest and the people around me feel the most beautiful!
I am a wife and mother of 4 not including our newest addition to the family, our mini golden doodle, Topaz!
I am a Licensed Permanent Makeup Artist, a Massage Therapist, Cosmetology and PMU instructor, and the Salon CEO. I love lifting others up and continue to be inspired by the industry. I have enjoyed creating the look they desire to make them look and feel happy along with helping them achieve the best version of themselves. I am available by appointment only. I look forward to meeting you soon and taking care of you!