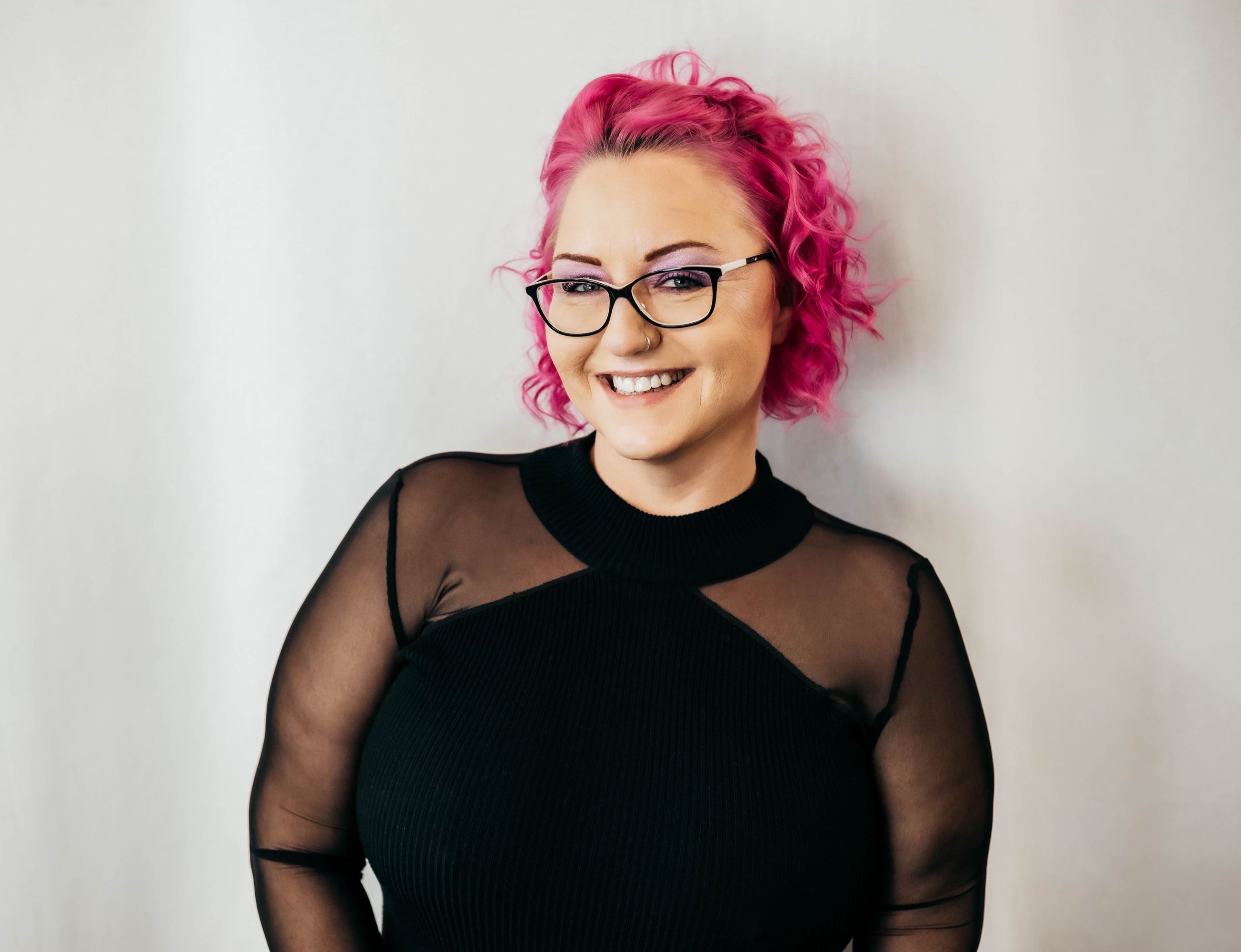 Jerricha Flaxington
Stylist
My values… Family. Kindness. Independence. Career. Self-development.
Why did I become a service provider... The luxury to be able to service people and still explore creative visions, learn new things and develop a long-standing career.
What gets me up in the morning... The ability to choose how I will face the day.
What I love about my guests… I love my guests! I enjoy getting to know them and they me. I am grateful for the opportunity to be a part of their hair journey.