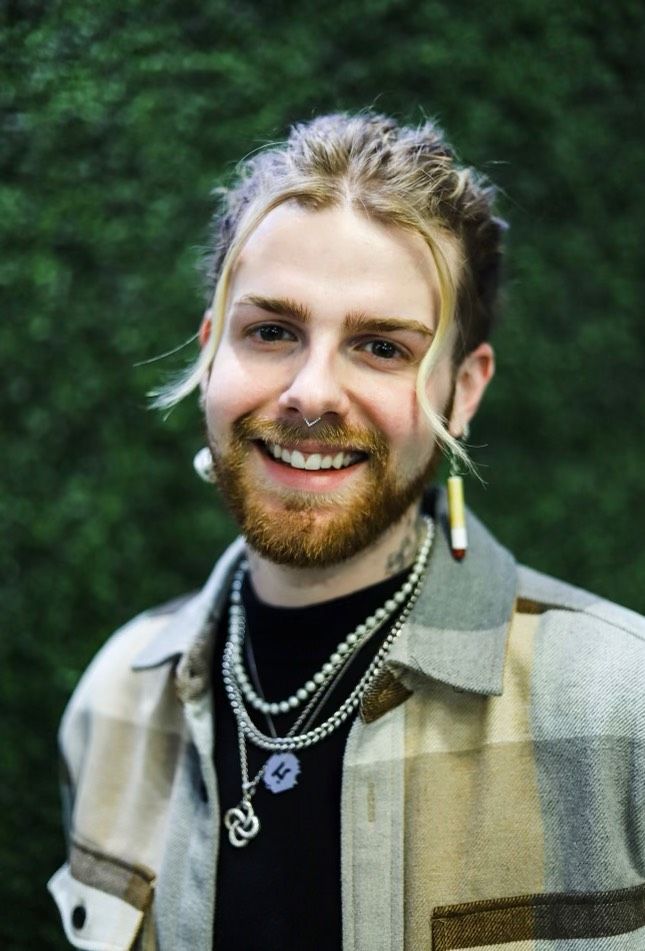 Ethan West
Salon Leader
Dream vacation: Touring Europe - Germany, France, Spain, and England
If you could share a meal with any four people, who would they be? Sasha Colby, Jinx Moonson, Katya and Alaska (famous drag queens)
What's on your playlist? Oldies and soul music
Hello, I'm Ethan the Manager of Blown Away Salon Hayes. I have been doing hair for 6 years now., and I don't know what I would do if I couldn't do hair everyday. It's truly more than a job to me, it is my passion.
My goals for you, my client, is to give you what you're asking while maintaining the health and integrity of your hair. Keeping your hair healthy and manageable. Offering you the products, and education on how to maintain your hairstyle outside the salon.
I am versatile in what I do, and will consult with you making sure we are in the same page. I love curls, and edgy styles, I'm down to learn with my client. I love meeting new faces, and pampering my clients while they are in my chair. I want anyone who sits down in my chair to feel comfortable, and cared for. I can't wait to see you in the salon!