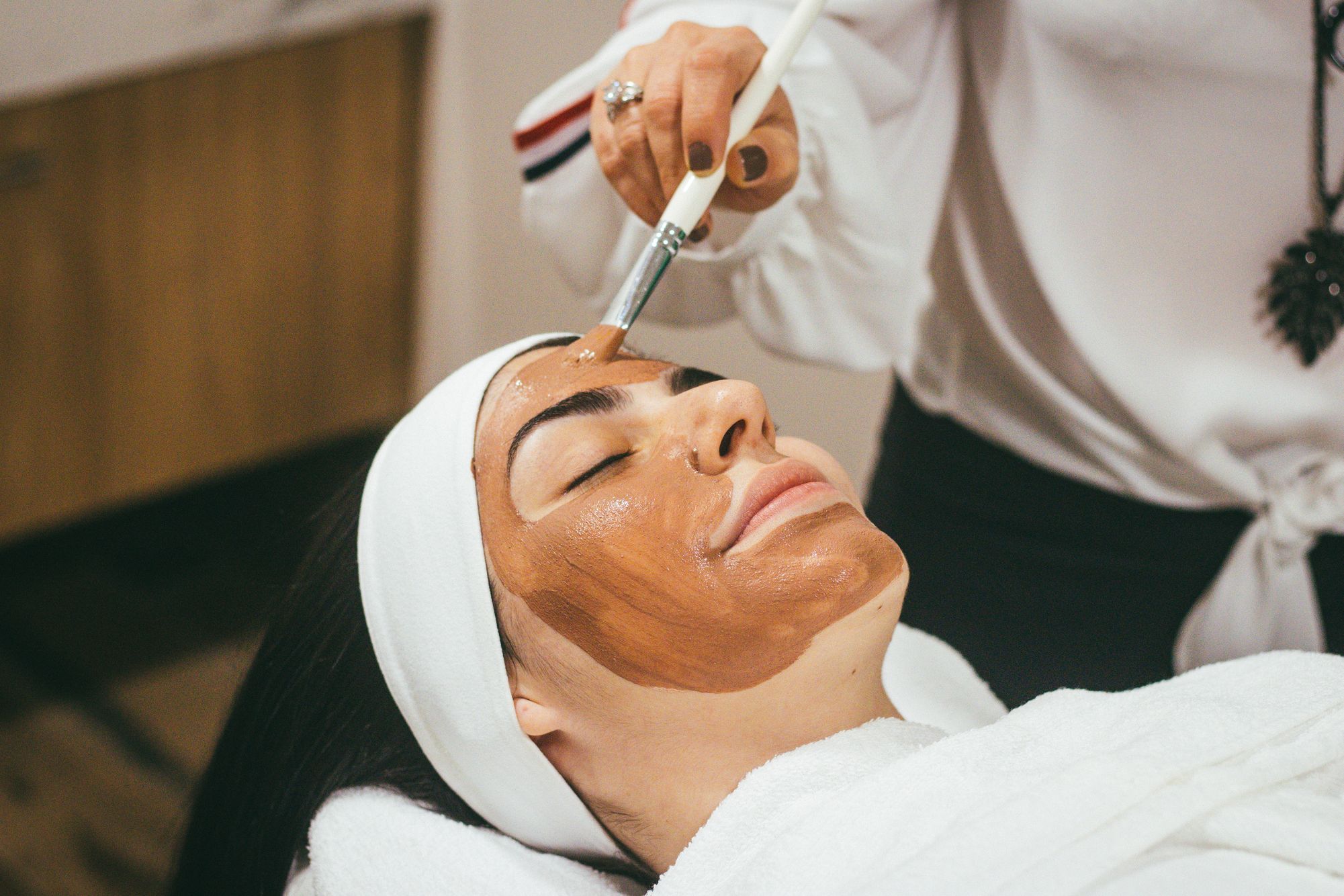 Facials
FACIAL services
BLOWN AWAY SIGNATURE FACIAL $90 (90MINS)
Rejuvenate, relax , and glow! This facial is designed to target your skins concerns while also increasing blood circulation and improving the skin's impurities. This is like our Classic Individualized Facial, but has a few more bonuses like a Gua Sha/jade roller facial massage, and customized Hydrojelly mask.
ACNE CLEARING FACIAL $80 (60MINS)
This facial is designed for blemished skin due to hormones and oil build up within the pores. The focal point of this treatment relies on the deep cleansing, exfoliation, and extractions with a calming facial mask to soothe the skin.
REVITALIZING EXPRESS FACIAL $55 (30 MINS)
A calming , refreshing treatment for those on a time budget. This treatment includes cleansing , exfoliation , hydrating facial mask, and finishes off with a nourishing moisturizer and sunscreen.
RELAXING BACK FACIAL $65 (45MINS )
This invigorating treatment targets the hard to reach area of the back . It includes a relaxing scrub, along with needed extractions, cooling mask, and moisturizer.
VAJACIAL $60 ( 45 MINS )
A facial for your intimate area! Perfect maintenance for your vulva focusing in ingrown hairs, pigmentation, bumps, and redness. This service is best for those that get brazilian/bikini wax done regularly. This includes cleansing, exfoliation, and steam extractions (if needed). Hydrojelly mask , and moisturizer. book this treatment with a Brazilian Wax.
ADD ON SERVICES
HYDROJELLY MASK $25 (15 MINS)
May be added to any facial treatment and cannot be done alone.
ICE GLOBES FACIAL MASSAGE $15 ( 10 MINS)
May be added to any facial treatment and cannot be done alone.