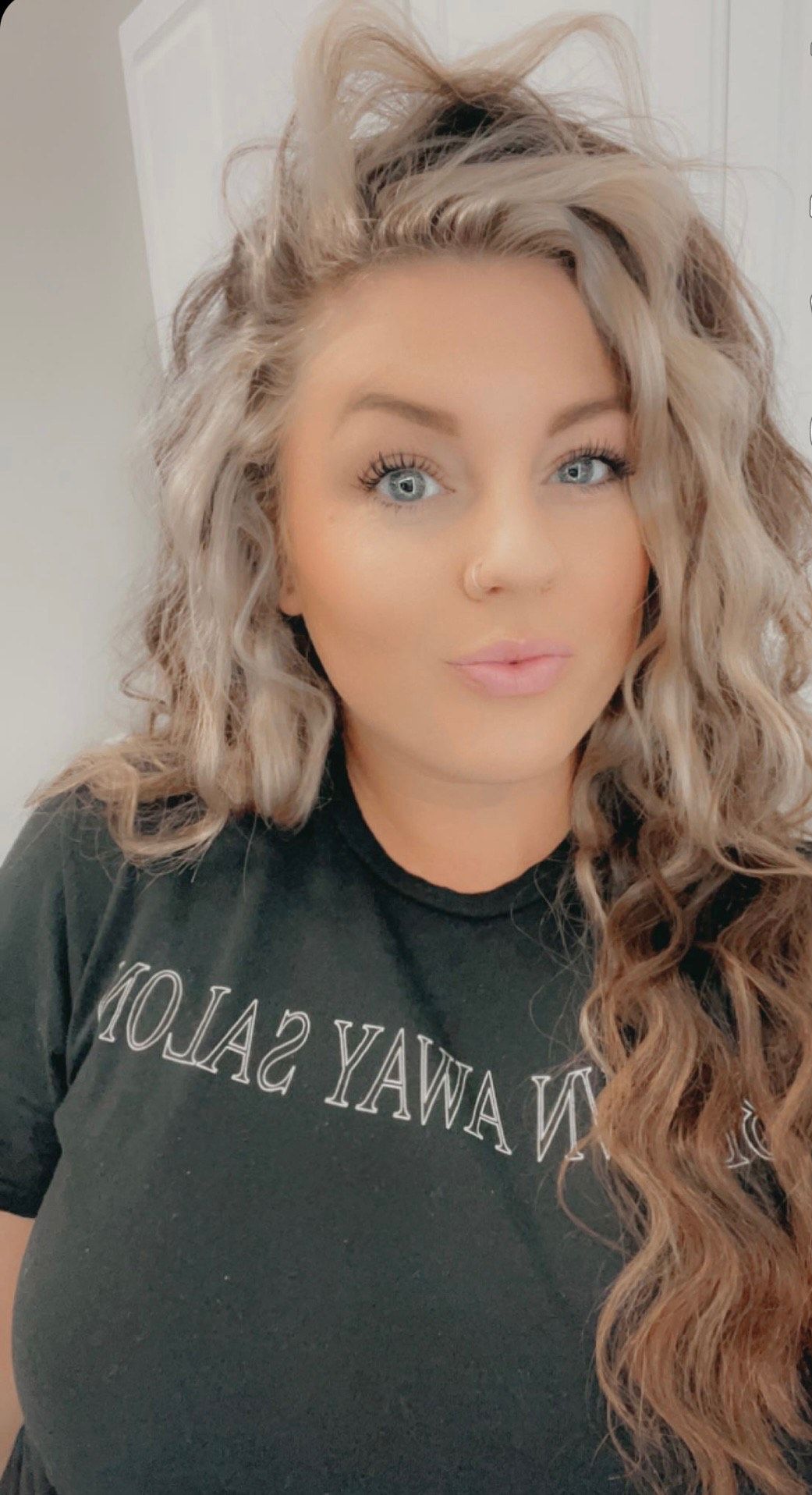 Kara Brown
Cosmetology Intern
Favorite drink to get you through the workday: Starbucks always!
Dream vacation: I want to travel out of the USA anywhere
What did you want to be when you grew up? A pediatric nurse
If you were a superhero what powers would you have? Telepathic
Hi, my name is Kara, I am accepting new clients! I would like to say I am a Jersey girl, but I have grown up here in Virginia most of my life. I have been married to my car enthusiast husband for 10 years now. I also have 3 beautiful children who are my world! I love learning about everything, not just hair! I am a certified wax specialist! The services I enjoy most at my job are doing mini vajacials, brazillian blowouts, braids, and make-up! I believe anything is possible! Set a vision and make it happen!